So I got some ebony: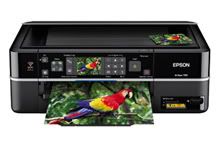 and some ivory: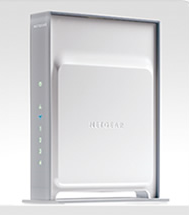 I thought I ould get to print from my notebooks in perfect harmony.
rong!
The ivory requires a DSL modem and connection to operate, this I do not have. hy? I just anted a simple in house ireless netork.
I dedided to get the DSL stuff and be done ith it, but then I don't need the ivory anymore, a
gateay
comes ith the DSL. But it ain't no ivory.
More dreams dashed.
On the plus side, I have almost everything I need for a full upgrade and servicing of the m:860. Nothing to go rong there, surely.