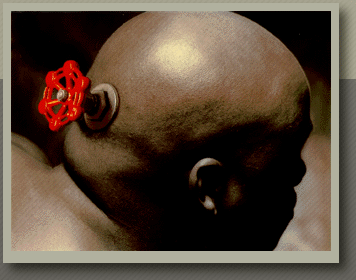 "
Half-Life gamer claims to have hacked Valve's Steam servers and is holding the company to ransom.

The chap, calling himself Maddox, says that he is not a fan of Steam - the digital distribution system for games that Valve has pioneered - and he's acting to get Valve to fix it to his satisfaction.

To prove his point, the hacker has released screenshots onto the web of Valve's internal admin system, along with details of user accounts and tips for people to set up their own 'CyberCafe' account with Valve, a privilege usually reserved for those running, well, CyberCafes.
See the rest of the story
here